About CBC Coating
CBC Coating has been delivering innovative specialty coated products for more than 40 years. Our capabilities include the development and application of custom water-based formulations onto just about any substrate.
Our coating and converting services are used in a broad spectrum of markets, including, but not limited to: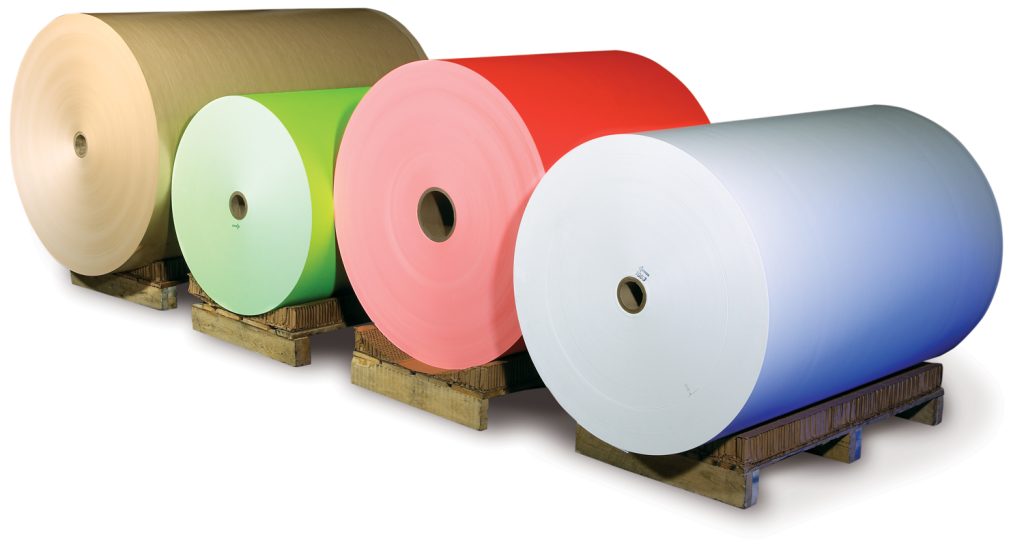 Tag
Label
Automotive
Food Packaging
Industrial
Home Interior
Luxury Packaging
Barrier Packaging
CBC Coating takes pride in creating mutually beneficial long-term relationships with our customers. Our collaborative creative development process has been engineered for our customer's success.
Our History
CBC Coating is located in Appleton, Wisconsin, an area strongly rooted in the paper industry. The company was originally founded in 1978 as a subsidiary of Riverside Paper Corporation and is named after Charles B. (C.B.) Clark, son of one of the founders of Kimberly-Clark. Today, CBC Coating is a third generation, family-owned company.